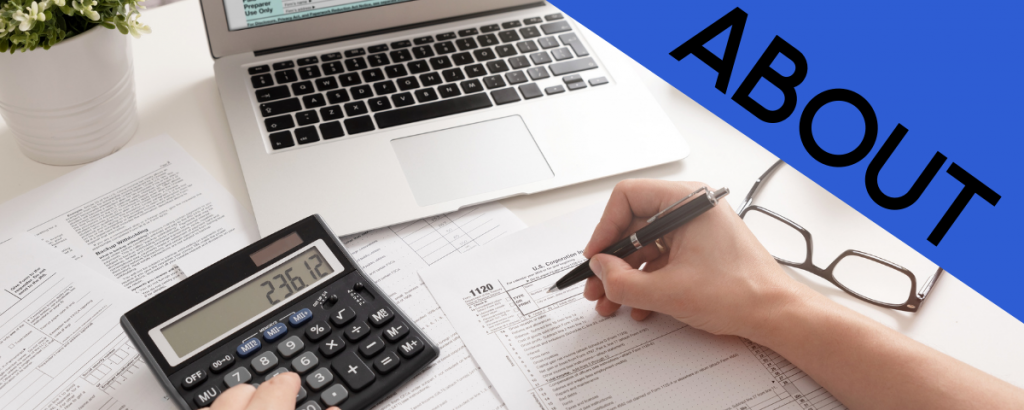 Welcome to my blog Kerala Taxes, I am Priya Khatri and I am a tax lawyer from London, England. My family is originally from the state of Kerala in India, hence the name of my blog, and my parents moved here before I was born to provide a better life for their family. I studied really hard to become a lawyer and now at 35-years-old, I have decided to write this blog to give some advice for common mistakes people make with taxes, business, and finance. 
I live in a cosy house just outside of London with my husband, two children, and our three cats. It is the perfect place to come home after a stressful day at the office and helps me to take my mind out of the city whilst I'm off the clock. My family are amazing and I love coming home to them at the end of the day so we can enjoy that well-deserved family time together. However, I have decided that when my mind is still awake and my husband and kids have gone to sleep it might be my time to get writing on this blog and start sharing some of my knowledge with other people. Also, I thought it would be a great way to get my friends to read this instead of having to try and find the time for me to answer their millions of questions. 
My job consists of many different things and sometimes things can get nasty and complicated but at the end of the day, I am here to help with a lot of the complicated issues that come with navigating taxes. So step into my world and improve yourself whether it is with your taxes, business, or general financial support.